Between the Noise🎯 #11: Why Is The Human Brain So Efficient, Uber's First Investors in 2010 & More
This article is from AngelList, who helped raised Uber their seed round back in 2010. AngelList has released email which was sent by them to investor on AngelList, after which 5 of them ended up investing in Uber. Uber recently filed IPO with valuation of $82 billion and many of these seed investors have become multi-millionaires & billionaires after listing.
---
Very interesting read showcasing similarities & differences between a human brain and a computer. I really like the Tennis ball example on how human brain performs very complex tasks in just few micro seconds.
As of this writing, however, humans triumph over computers in numerous real-world tasks—ranging from identifying a bicycle or a particular pedestrian on a crowded city street to reaching for a cup of tea and moving it smoothly to one's lips—let alone conceptualization and creativity.
---
Smartphones could stop working tomorrow, and a teenage boy will still find a way to put his life at risk in order to impress a girl, even if he can't snap a photo in the process. The biggest change would just be that the rest of us wouldn't see a photo of the shenanigans and would never get the chance to get outraged about it. 
---
This is a good visual about Iconic World Flags & history behind them. If you get fascinated by seeing those stripes, colors, symbols & other symbols in national flags then this visual is for you.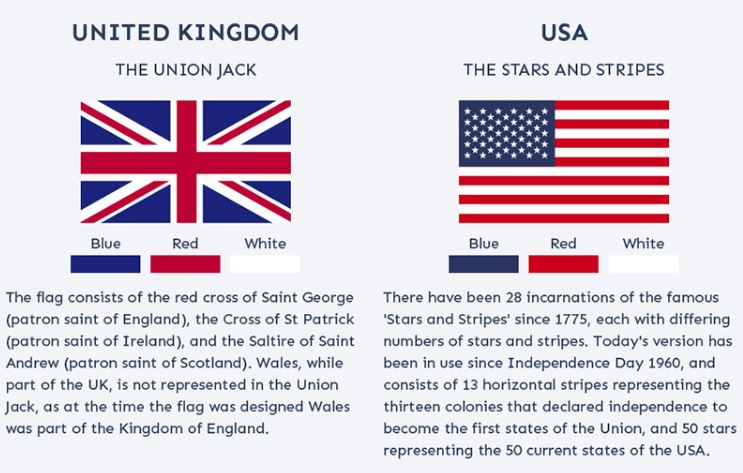 ---
In this podcast, Chuck & Naren talk about the massive machinery it takes to get 90 crore people out there and voting.  They discuss how Election Commission pull off this massive election procedure in a country with more than 1.2 billion people. Many of the facts & numbers they discuss are quite interesting & surprising. (Time: 38 Minutes) Link to Podcast.
---
Beautiful clip showcasing scale of the universe by comparing the sizes of planets, solar systems, galaxies & entire universe.
You can invite your friends to this newsletter by sharing them this link : https://abhayjani.substack.com. Please write to me @ abhayjani96@gmail.com for your comments/queries.